SDN Ultimo worksop: Understanding and responding to your child's behaviour
Tuesday 26 March 6:00PM - 7:15PM
System.String[]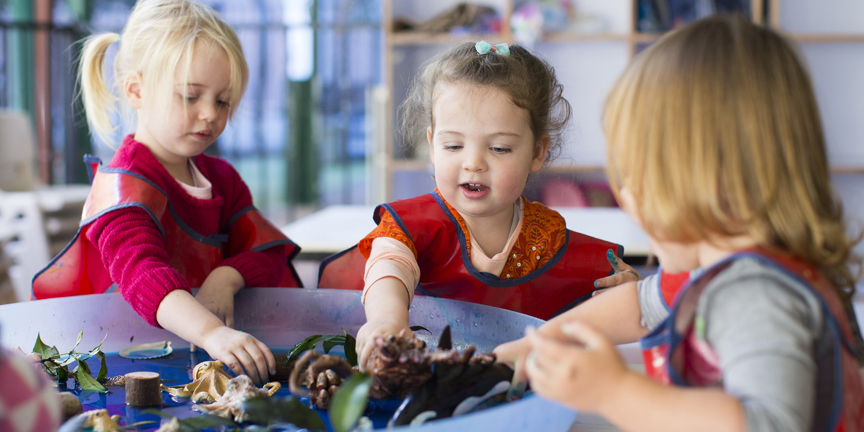 If you are concerned about how to manage your child's behaviour and would like to hear and share practical strategies on how to support your child to manage their emotions, then this workshop is for you!
In this workshop you will:
Understand what your child's behaviour might mean and how you can respond
Gain insight into how children manage their emotions
Discover how you can respond to your child's challenging behaviours by supporting them to manage their emotions
Connect with other families to share and learn what has worked and not worked
Spaces are limited. Register now so you don't miss out!
Refreshments will be served.
Creche available for child minding.
Please note that this workshop may be photographed and images used for marketing and promotional purposes. If you have any concerns, please let the facilitator know on the day.