Your child's therapist – chosen by you – will become one of your family's most trusted people.
Our therapists specialise in working with children with autism or a developmental delay.
They include:
Our approach to therapy sees that you'll always have the same therapist delivering your child's care, building a deep and rewarding relationship.
And no matter your therapist, they'll work as part of a collaborative team, drawing on the knowledge and expertise of other specialists around them. If your child needs to see two different therapists, we'll ensure they coordinate the support of your child.


Hear what other families say
 


"They feel like family" - meet Adam and Claire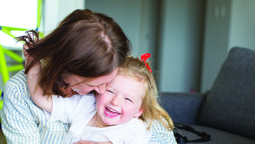 "We see progress, and we celebrate all progress" - meet Annabelle and Kathleen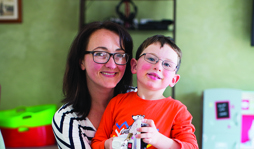 "You're not just a number" - meet Jarvis and Rebecca
Need to talk to an expert?
See how we can help