SDN Woolloomooloo - Christina Americano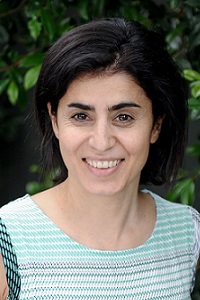 I completed my Bachelor of Education in early childhood at Macquarie University in 2002 whilst working in long day care services. Because I was part time, my degree took much longer to complete but I felt that studying part time meant I could translate the theory into practise throughout my earlier years of work and study.

I have been with SDN since 2008 and was the Director of two other SDN centres before moving to Woolloomooloo.

At SDN Woolloomooloo I support a large team and up to 90 children per day across 5 classrooms and 3 outdoor play areas.

I have two young children who have been educated in SDN services and I can see firsthand that the philosophy of SDN supports children to build a solid foundation before moving to primary school.