Every family deals with their diagnosis of autism differently. For some, it's a relief, for others a time of great loss, and for others an opportunity for a new start. Here you'll find information on how to deal with some of the everyday challenges autism brings to your family life.
Children's therapies
How we can help
Children's therapies
See how our therapies can help you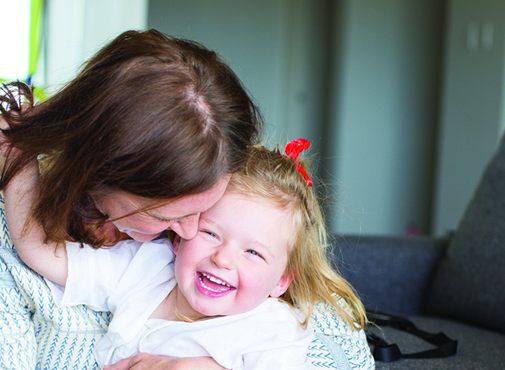 featured
Our therapists
Your child's therapist – chosen by you – will become one of your family's most trusted people.
Need to talk to an expert?
See how we can help