Kay Turner - Chief Executive Officer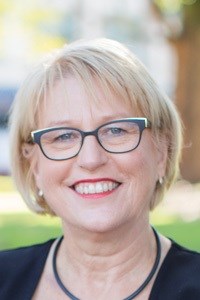 MSSC UWS, BEd(Early Childhood) Macq, MAICD GIA(Cert)
Kay is passionate about children's education, inclusion and wellbeing, and supporting their families and communities. Bringing experience from roles in small and large community organisations and at the Department of Education, Kay joined SDN to lead and develop SDN's integrated services in Western Sydney.
She has gone on to hold roles across a broad range of SDN functions including the roles of Director of Child, Family and Children's Services Programs; Executive Director, Integrated Services and Organisational Development; and Head of Organisational and Business Development, and Deputy Chief Executive. She has led the development of SDN's integration and Pathways Approach. Kay is also a Level Two certified organisational coach. Kay is also an Executive Director on the Board of SDN Child and Family Services.
Peter Rae - Chief Financial Officer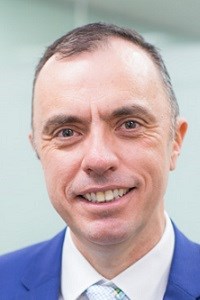 BCom(Acc) Griff
Peter joined SDN in October 2014 as Chief Finance Officer and is responsible for the financial functions of SDN's companies and the management of SDN's property services, IT and business development teams. Peter is a member of SDN's Executive team.
He is a Fellow of the Institute of Charted Accountants with 21 years' experience in the UK and Australia in finance and accounting across both not-for-profit and for-profit industries at senior financial management level including Financial Controller.
Dianne Speakman - Head of Communications and Corporate Affairs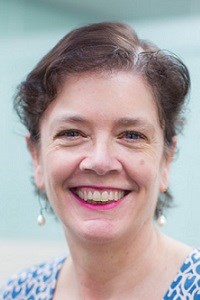 MComm(Marketing) UNSW, BA(Hons)(Psychology) USyd, GradCert(Public Relations) USQ
Dianne joined SDN in March 2012. Dianne is an experienced communications specialist and has more than 25 years' experience in marketing communications and stakeholder management across different areas of the not-for-profit sector.
Dianne is a member of SDN's Executive, and leads teams supporting SDN's service delivery and shared services through strategic communications, stakeholder relationship management, customer enquiries, marketing and customer experience, and the SDN Archive. Dianne is also SDN's Company Secretary.
Zarin Medhora - Head of People and Organisation Development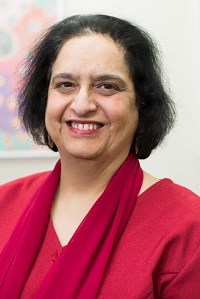 MBS (HR Mgmt) Massey, LLB(Industrial Labour Law) Bombay, BSC(Chem) Bombay
Zarin joined SDN in October 2014 as Human Resource Director. Zarin is a highly experienced HR professional and has more than 25 years' experience in senior HR roles. Zarin has managed all areas of HR function. Her generalist HR experience was gained across various industries including 17 years in the not-for-profit sector, government organisations and the finance sector.
Adrienne Jerram - Director of Marketing and Customer Experience
BA(Comm) Macq, MA(Comm Mgmt) UTS, M.Litt (Creative Writing) USyd
Adrienne has over 25 years of experience in marketing and customer experience in the education, government and not for profit sectors. Adrienne is passionate about establishing, telling, and delivering on a compelling brand story as well as driving remarkable customer experiences. Adrienne is also a qualified personal trainer, master functional trainer, outdoor climbing instructor, yoga teacher and avid sewist.
Glynis Chang - Director of Organisational Development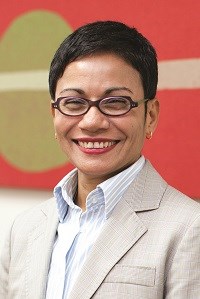 DipTeach (ECE) SKTC
Glynis joined SDN in 1998 as an Early Childhood Intervention Teacher bringing 17 years of experience leading collaborative practice in Community based early childhood education. Drawing on her commitment to play, outdoor environments and resources for play, she also contributed to the establishment of the SDN Child and Family Resource Centre.
Glynis became the Manager of Child and Family Services programs in 2006 leading a multi-disciplinary team and offering service delivery in supported playgroups, home-based and centre-based early childhood intervention service and with oversight of the Inclusion Support Agencies.
Glynis now leads our Organisational Development team and is responsible for developing and leading inclusive practices, including Learning and Development, across SDN.