The concept of wellbeing is behind everything we do, from promoting healthy relationships, designing accessible centres, meeting and outdoor spaces to promoting a healthy, sustainable environment for future generations.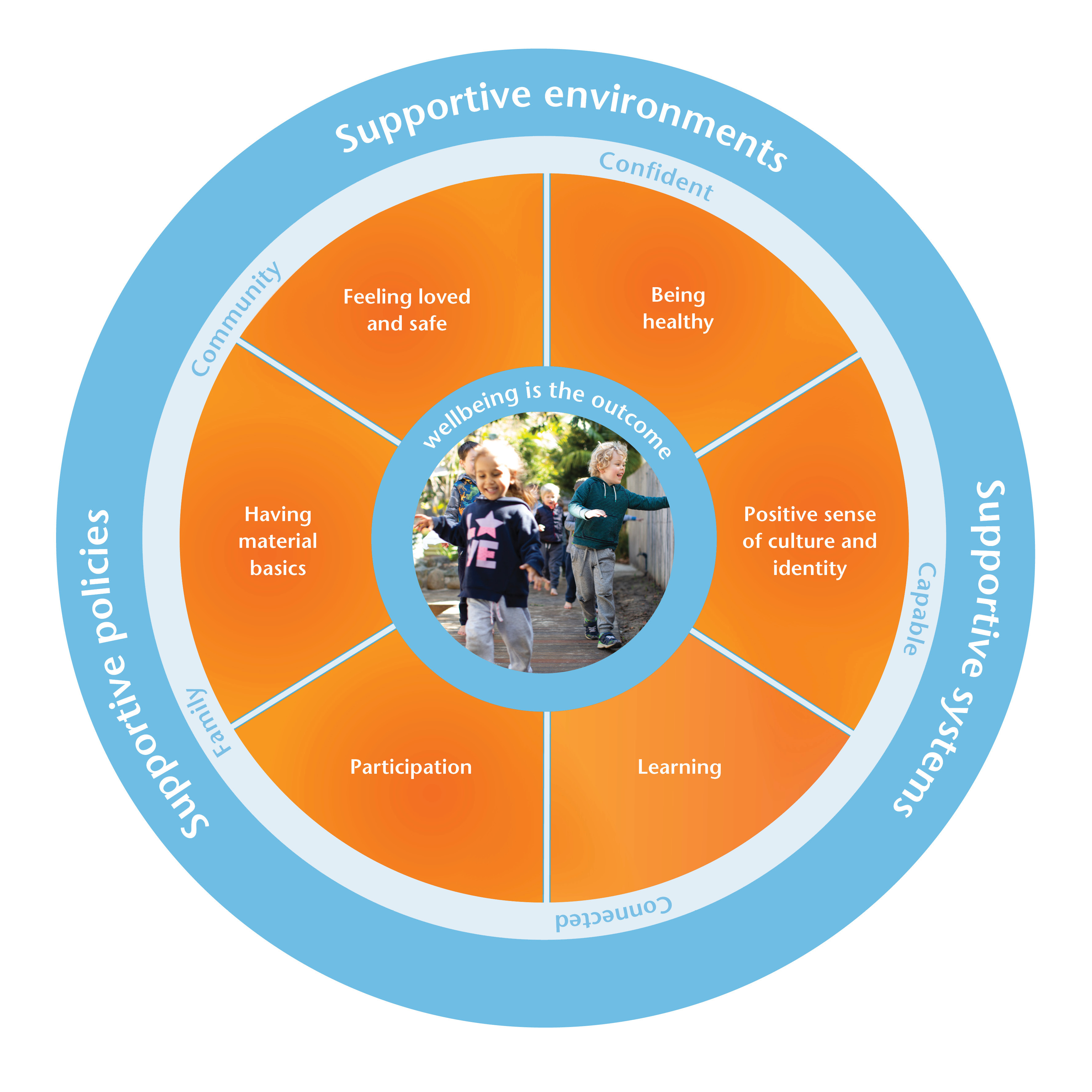 SDN's family support services work alongside families so they can build their strengths and use them as a foundation for ensuring their child's wellbeing.
Through our family support services we support families to be able to:
ensure their child's safety
feel confident in raising their children
have an understanding of their children's development and how to support their learning
develop effective parenting skills
establish supportive networks.
Each child's safety and wellbeing is our priority, so we offer tailored support as unique as each child and family.