At SDN Children's Services, we use photographs, audio recordings and video of children, families, staff and others connected to SDN to communicate the work we do.
We appreciate the support of families who are able to give SDN consent to use their child's photographs, and if your child is featured in one of our publications we will give you a copy of the photograph/s as a keepsake.
Your child's centre may be asked to participate in an SDN photoshoot. If you give consent for us to use photographs, videos and/or audio recordings of your child, these may be used for:
SDN publications such as our Annual Report, newsletters, promotional flyers, brochures and information booklets
SDN website, staff intranet and SDN social media pages (Facebook, Twitter and LinkedIn)
SDN Archive
external media publications (newspapers, affiliated websites, affiliated publications etc.)
reports on SDN's work to funding bodies
displays associated with conference presentations.
SDN complies with the Australian Privacy Principles. Please refer to SDN's Privacy Policy, available on our website.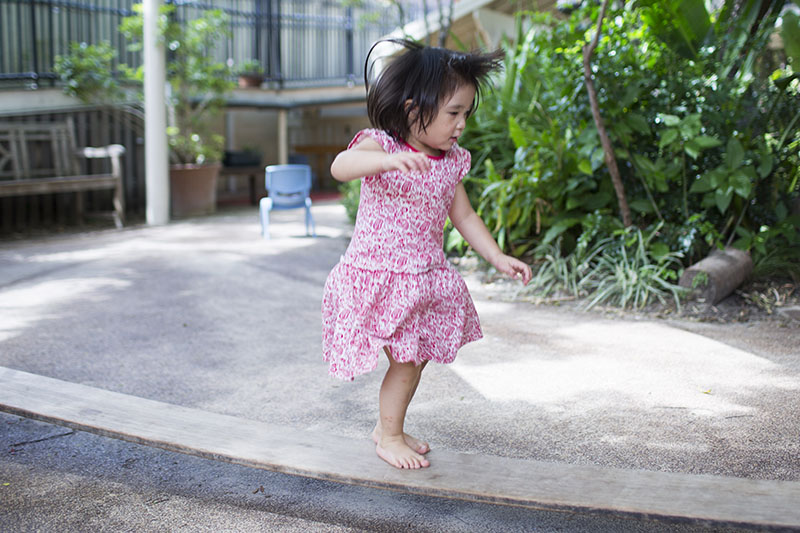 Mastering the outside world, SDN Erskineville, 2016. Image courtesy: Anna Zhu
SDN takes our privacy very seriously and will not under any circumstances sell photos, audio recordings or videos to individuals or agencies. They will be used only for the purposes of communication and reporting on SDN services.
Please note that images, audio recordings and videos published on websites and social media are in the public domain. As such, there is no way to completely prevent these items from being copied. However, SDN has the following safeguards to help protect images, audio recordings and videos on our website and social media pages:
SDN does not name children in photos, audio recordings or videos
SDN has 'Terms and Conditions' for use of SDN's website which states 'With regards to images and audio recordings on this website, no image, audio recording or video is to be copied or reproduced under any circumstance.'
If you have any concerns or complaints regarding SDN's use of images, audio recordings or videos, please contact the SDN Communications Unit on 9213 2400.
From time to time SDN will use images in SDN promotion and advertising campaigns. If an image of your child is to be the focus of a campaign we will always contact you for additional permission and to let you know the details of how it will be used.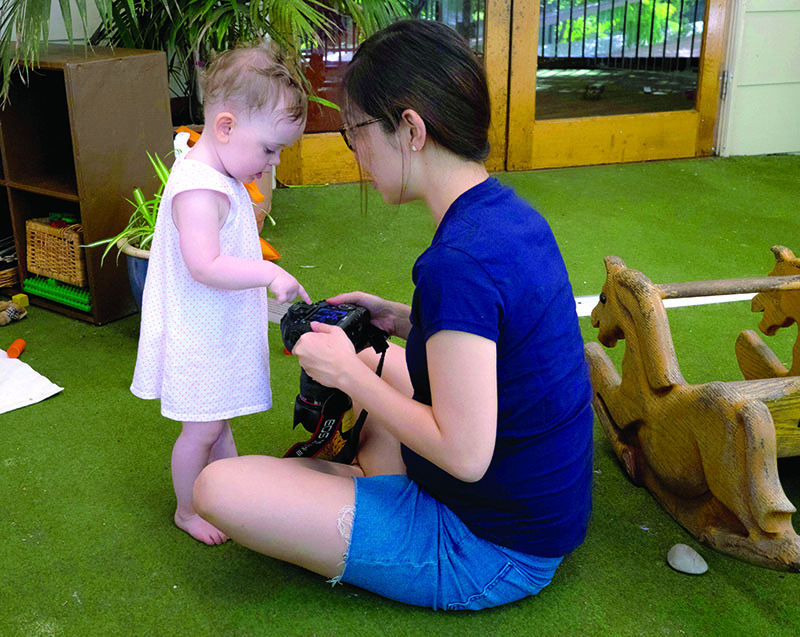 We have been fortunate to have worked with photographer Anna Zhu for over five years. During this time she has photographed children, families and staff across the majority of SDN's Children's Education and Care Centres, both within Sydney and regionally, as well as in several of our child and family services and disability services. Anna's beautiful photography has helped us to successfully communicate the work we do through both printed publications and social media, and she has become an integral part of the SDN community.
Download this information as a PDF here.