If your child has a developmental delay or autism diagnosis you'll want to support them to reach their goals as soon as possible. Here's how SDN can help.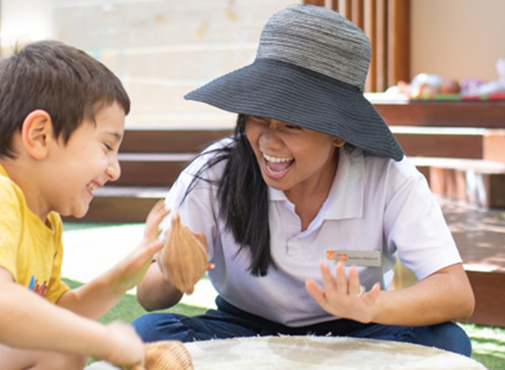 featured
Our therapists
Your child's therapist – chosen by you – will become one of your family's most trusted people.
Need to talk to an expert?
See how we can help